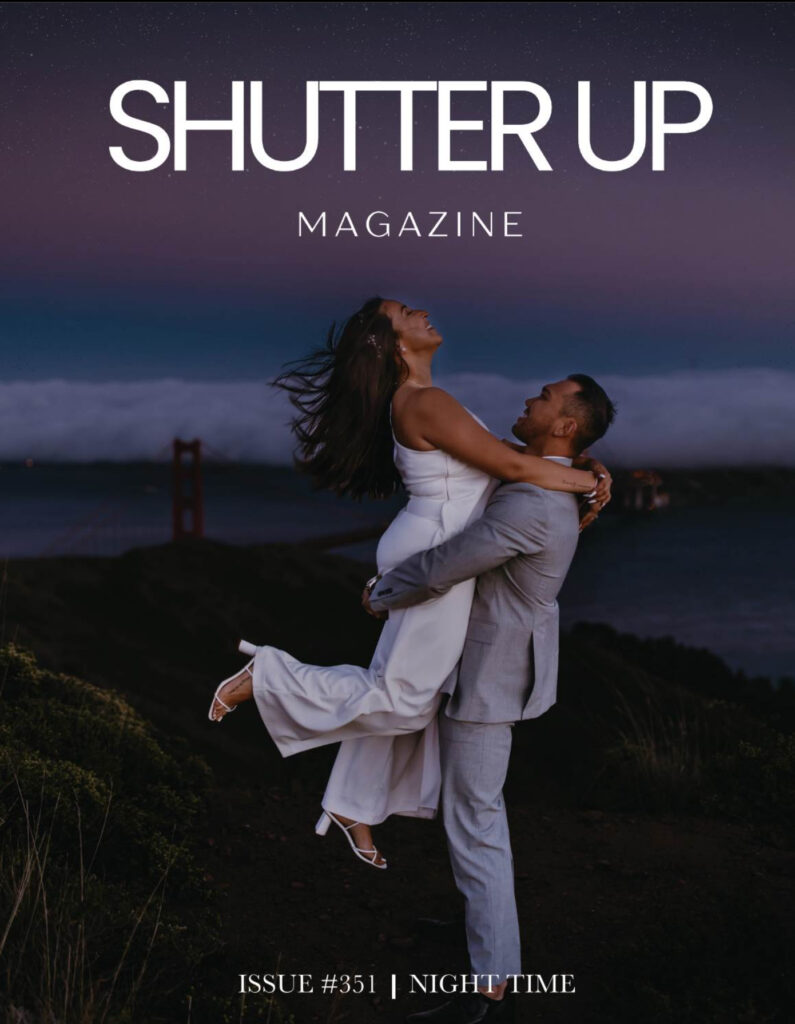 I'm thrilled to announce that my photograph "Under the Milky Way Tonight" can be found included in:

Shutter Up Magazine
Issue #351 – Night Time
October 18, 2022

A magazine made by photographers, for photographers. Designed to encourage, support, and celebrate photographers of all skill levels around the globe.

Get your print or digital copy today!
The published night-time photograph depicts the galactic center of the Milky Way rising above a historic church. Found in the ghost town of Norse, Texas (near the small community of Cranfills Gap), Saint Olaf's Kirke was built in 1886 by Norwegian settlers. Nicknamed the Old Rock Church in homage to the Texas limestone used in the church's construction, the building rests atop a gentle hill with a view of the Meridian Creek Valley.
The very first immigrant from Norway to the United States, Cleng Peerson is buried in the attached cemetery. King Olav V of Norway visited the church on October 10, 1982. Taylor Sheridan, co-creator of the hit television series Yellowstone used to scare visitors to the church in his youth by startling them by playing the organ.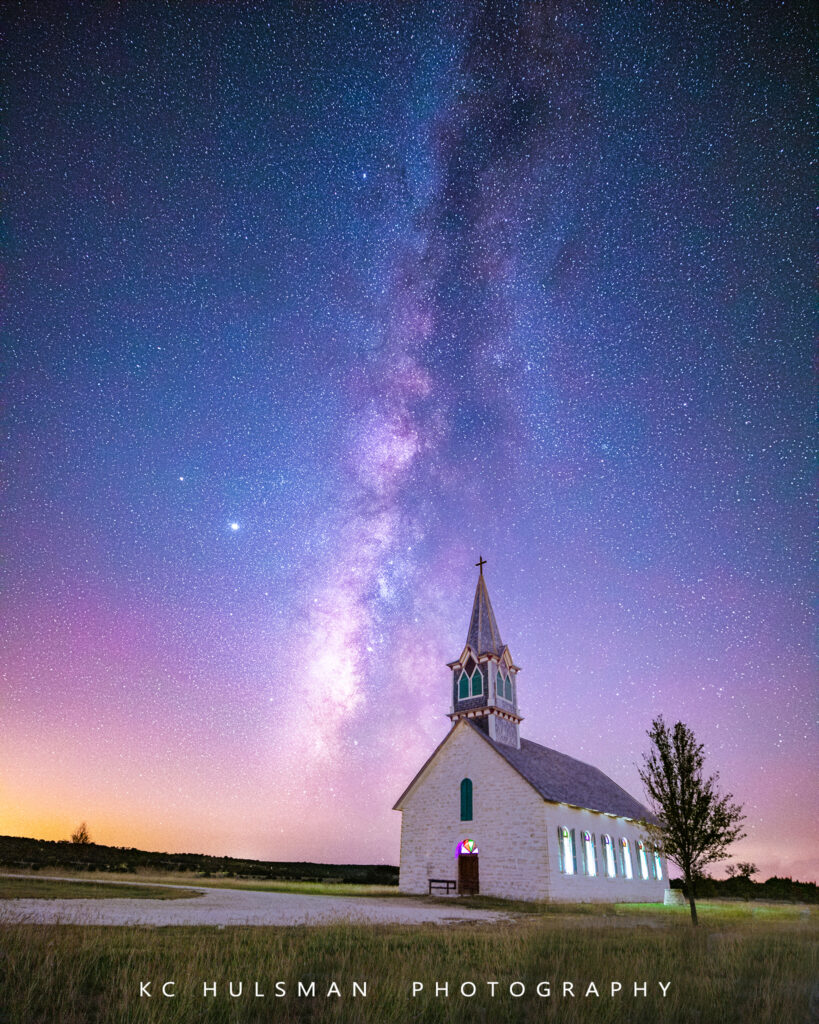 Say goodbye to bare walls!
The shot is available on canvas, metal, wood, acrylic or as a framed print. Enjoy a 30-day money-back guarantee with fulfillment from Pixels when you shop from me at kchulsmanphotos.net.