Artist Statement
K.C. Hulsman's photography seeks to immortalize with her camera that singular, fleeting moment of beauty and wonder so often found in the world around us: both from nature, or items wrought by man. She strives to capture the story of life in the frame of her viewfinder across a range of subject matter: flora & fauna, landscapes, architecture, astrophotography, and more. She utilizes an array of photographic techniques with her digital camera: long exposure photography, light painting, focus stacking, image stacking, image bracketing, and more.
She enjoys traipsing across the Texas countryside discovering the ruins from yesteryear, pursuing wildflowers, as well as capturing those quintessentially Texan shots from horses, to Texas Longhorns. Her work is inspired by years of art education from the great masters of centuries past, and the more contemporary works of landscapes from Ansel Adams that she distills into her own unique style embracing form and shape, light and shadow, and a rainbow of vibrant hues.
Biography
K.C. is a Texas artist and Hurst resident that graduated from Grapevine High School. She became an alumna of the University of Texas at Arlington where she received a Master of Arts in the Humanities. In addition to her passion for photography, she has also studied drawing, glass blowing, stained glass, as well as metal and jewelry smithing. She possesses professional experience in graphic design.
Knowing all too well that life is short, she picked up her camera after the death of her only sibling to both heal and explore the world around her. She left behind corporate America and transformed her hobby into a career. Since then, her photographic work has been exhibited from New York to Australia. Main ST. Arts Festival Fort Worth, one of the top 3 juried art festivals in all the U.S., named her an Emerging Artist in 2018. She's sold her work direct to customers at the Pottery Barn in Southlake, Texas. She has received awards from nationally juried art competitions, as well as highly coveted State Fair of Texas prize ribbons. Select images of her work have been shown on the ABC affiliate station WFAA's News 8 Daybreak program in Dallas, Texas. Her photographic shots have been invited into juried regional, national, and international shows.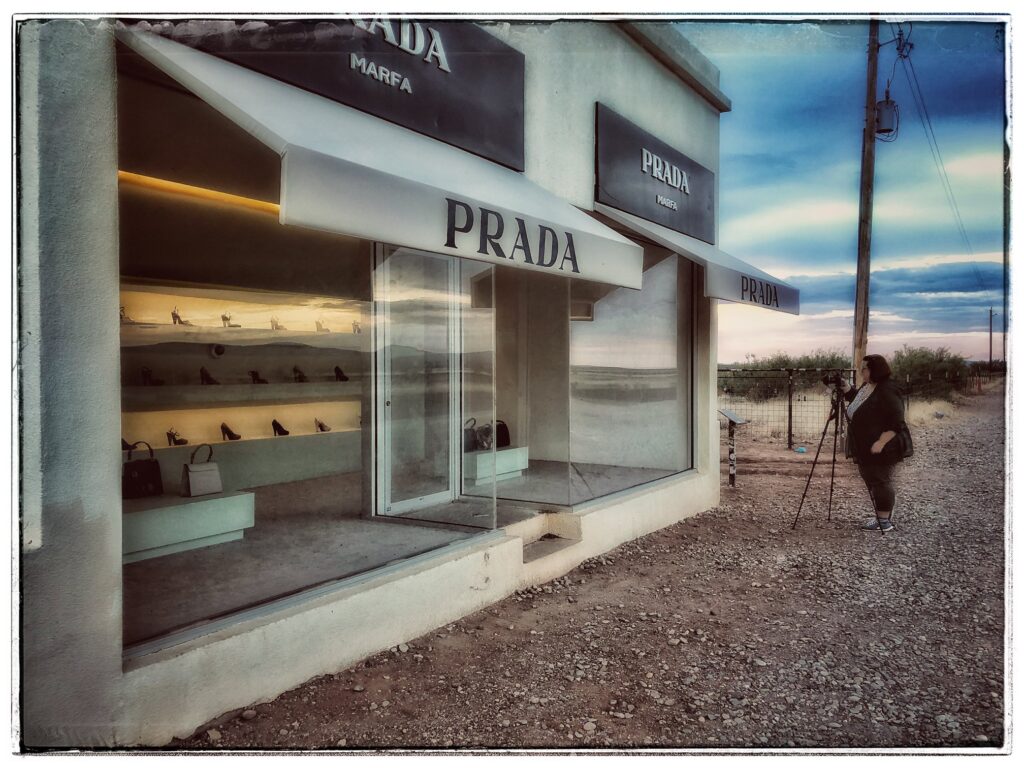 Member of: