I'm honored to have my work included in this beautiful coffee table book, MAGIC IN THE WILDERNESS . Because whether at museums, or in the workplace ONLY 10-14% of photography on average comes from women. This isn't just an American problem, it's a global one as well. Female photographers make up less than 9% of the collective average of photographic works on display in 8 of the leading European museums for photography (Tate Modern, Centre Pompidou, MACBA, Istanbul Modern Art Museum, Mumok, Stedelijik Museum, KIASMA, Hermitage). Some institutions like the Tate Modern and Hermitage are actually less than 1%. So any chance we have to spotlight our women photographers should be celebrated!
MAGIC IN THE WILDERNESS is a 10″x8″ book with 132 pages, featuring the work of members of Women Capture Magic. The book is printed by Blurb and available in the Blurb bookstore in both hardcover and softcover versions. The hardcover features an imagewrap cover with a durable matte finish, and the softcover features a flexible, glossy cover. Both styles feature premium lustre paper inside.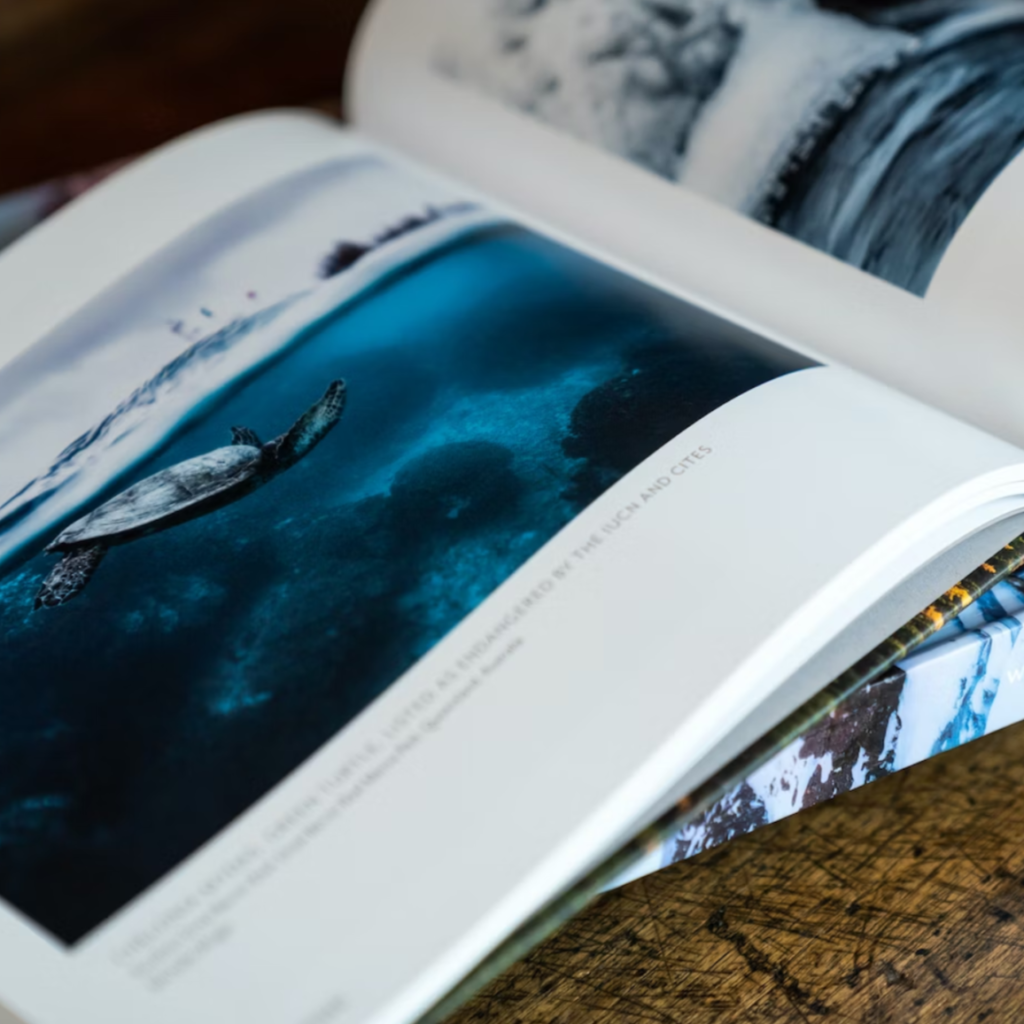 Breathtaking photography by 82 artists, captured around the globe in earth's wild and protected places. Find inspiration in the beauty they discovered as they brought their cameras and vision into local, regional, national parks, preserves and wilderness areas. Magic in the Wilderness is a visual story of just a tiny sampling of the world's protected natural spaces and the wonders found there. These are treasures worth celebrating and protecting for generations to come.

[Statistic Sources: ArtNetNews, InOtherWords, AlreadyMade, Curator – The Museum Journal]